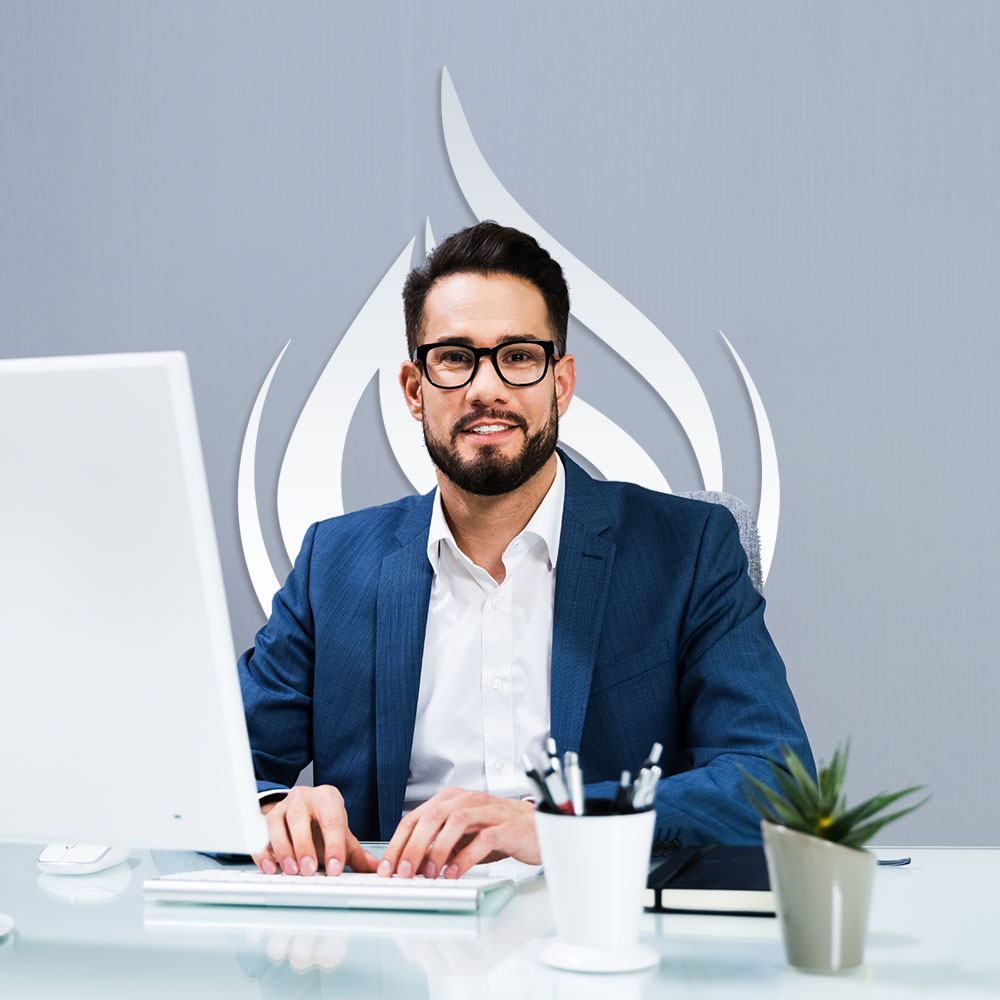 Welcome To ADOSET
Equipment Supply & After Sales Support
Welcome to ADOSET TRADING & OIL SERVICES EST. website, your source for information about us, our principal companies, and our beneficial activities in the UAE and across the GCC. ADOSET is one of the UAEs leading supply & after sales service companies. With its regional expertise in the oil & gas, …
To be the best known trading organization in terms of size and service in the Middle East and North Africa (MENA)region with a global presence by gaining the trust and complete satisfaction of our clientele.
To not just be a trading organization, but to build strong & solid relationships based on "Conduct all business with integrity" with a single minded focus to achieve business objectives.
ADOSET uses a hybrid policy: Cost Advantage > Giving extra to our clients by way of quality, at a better price than competitors. Differentiation > High perceived value from stakeholders to deliver customer focus and professionalism.
We are not just a service provider,

we build trusted business relationships.
Our Management
Keen On Building Trusted Relationships