Mutual Trust Partnerships
With Global Leaders
ADOSET partners are counted the world's largest and most advanced manufacturer of pumps, valves , actuators and other equipment. As their local agent and partner, we provide these companies access to our carefully developed network and clients' base, and add value through our strategic marketing and sales practices. Our great principals are shown in the table below: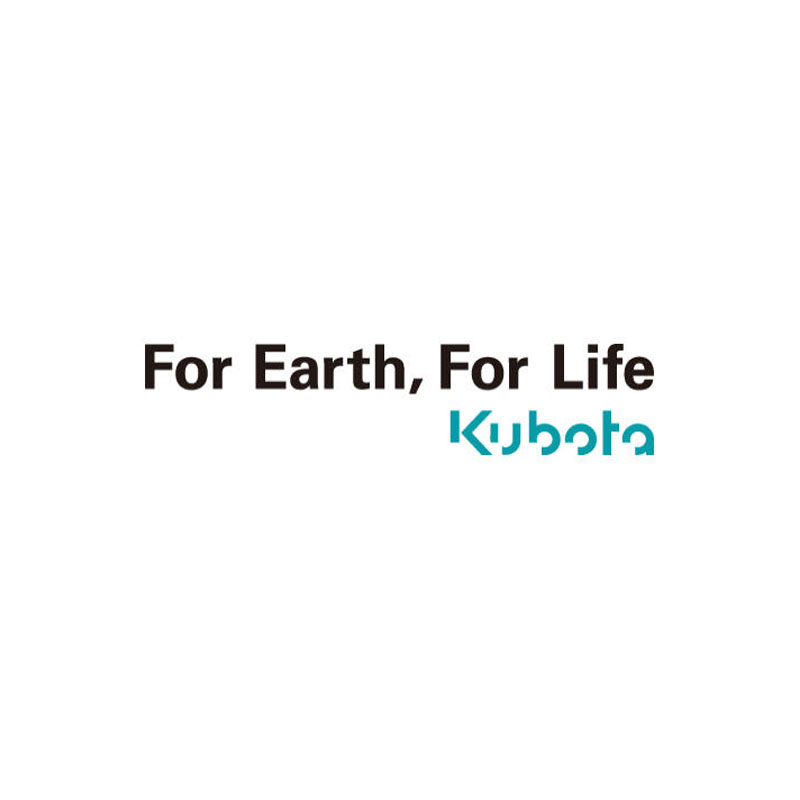 About
Since commencing its pump business in 1952, Kubota has worked on developing and manufacturing pumps for water supply, sewerage, rainwater drainage, power generation and steel production. Meanwhile, Kubota has also built pump plants by taking advantage of its general engineering capabilities. Thus far, Kubota has developed its business in Japan, Southeast Asia, and Middle/Near East.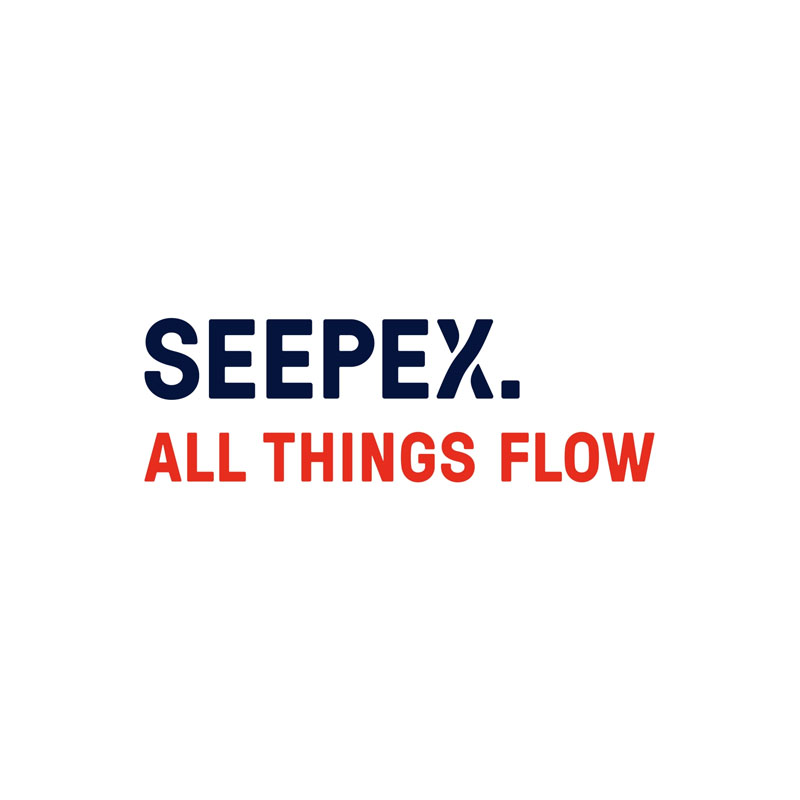 About
Seepex GmbH + Co KG, headquartered in Bottrop, Germany, is one of the leading international companies which develops, manufactures and globally markets progressive cavity pumps, macerators and control systems for delivering low to highly-viscous, aggressive and abrasive media.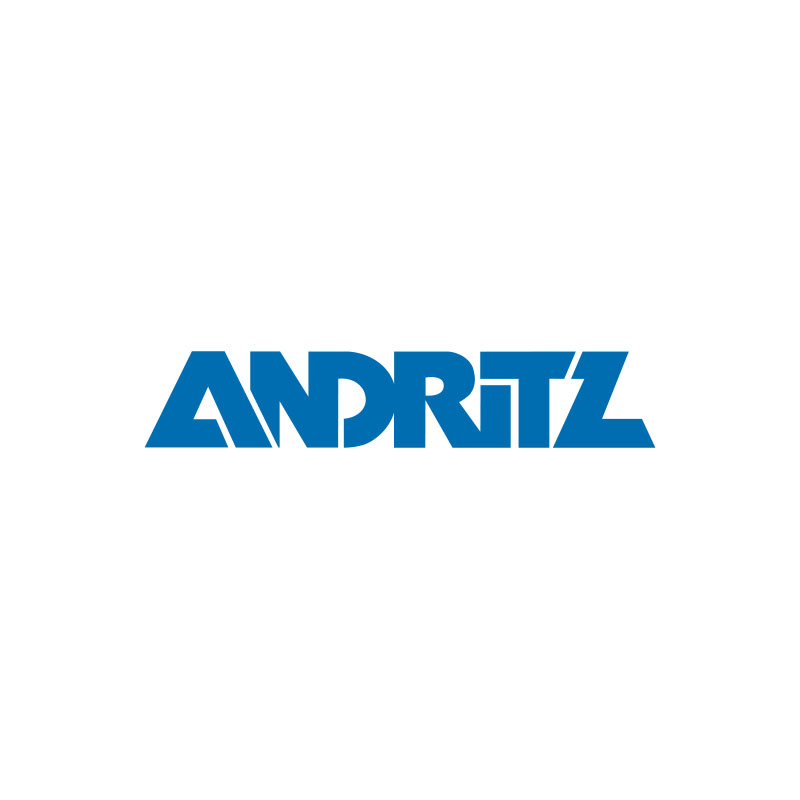 About
Through complementary acquisitions, a focus on R&D and extending the global sales network, Andritz – originally a pioneer of dewatering with belt presses – has developed into one of the leading suppliers of solid/liquid separation technologies. Andritz have wide product's range such as Centrifuges, Belt filter presses, Filter presses, Gravity thickeners & Screens.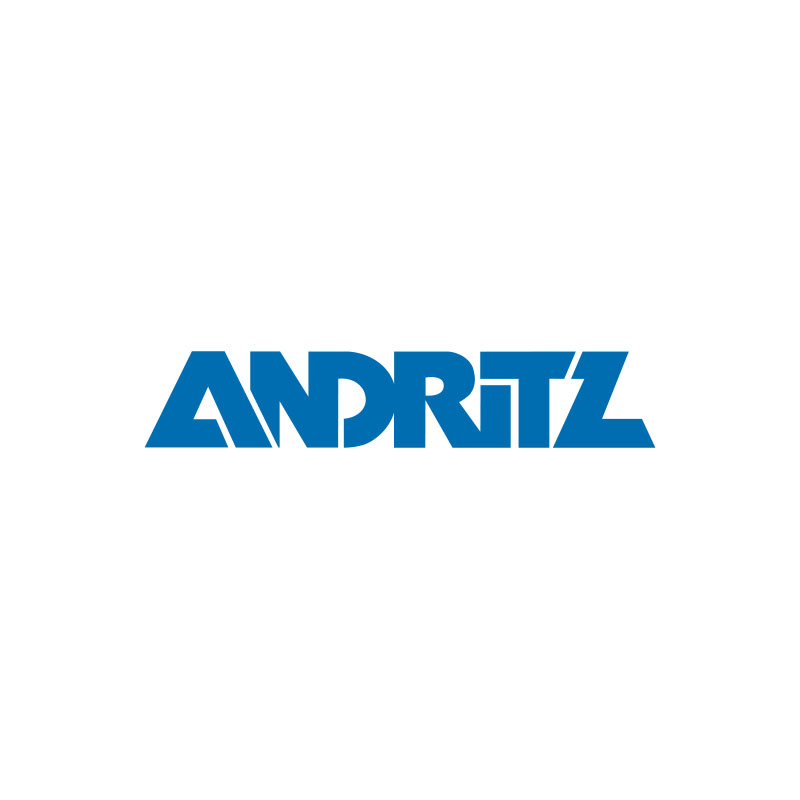 About
Over 40 years of extensive experience and innovation, Andritz strengthens market leadership for sludge dewatering & drying systems. Andritz own three technologies for processing of Biosolids which are Belt Drying System , Drum Drying System and Fluidized Bed Drying System.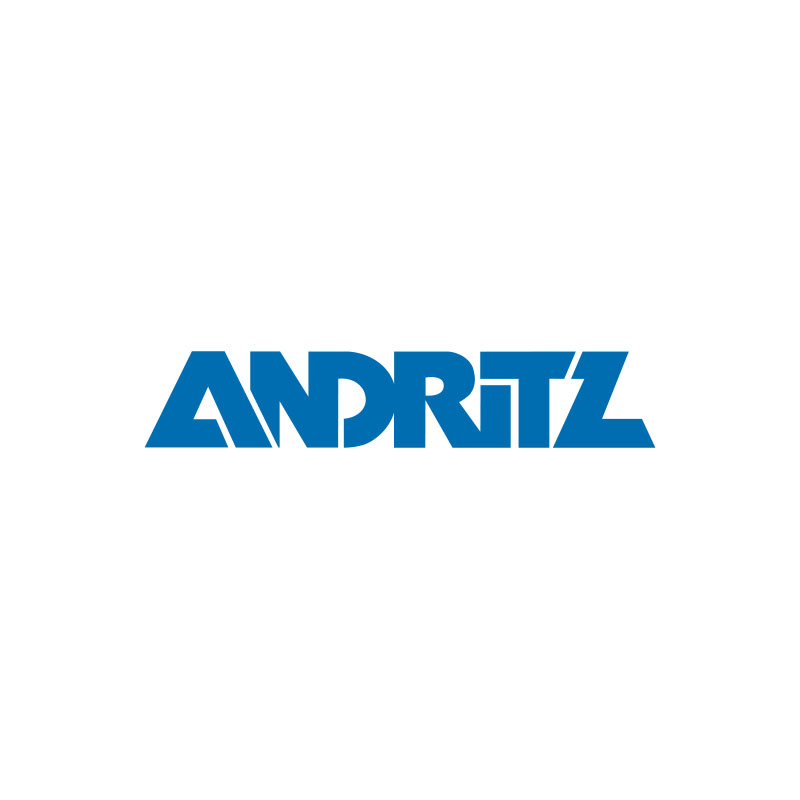 About
Wedge wire components for highly demanding processes.
ANDRITZ Euroslot is a global supplier of high-quality wedge wire screens for separation processes in many branches, such as the oil & gas industry, water treatment, food and animal feed industry, stock preparation and the chemical industry.
https://www.andritz.com/pulp-and-paper-en/locations/euroslot-sas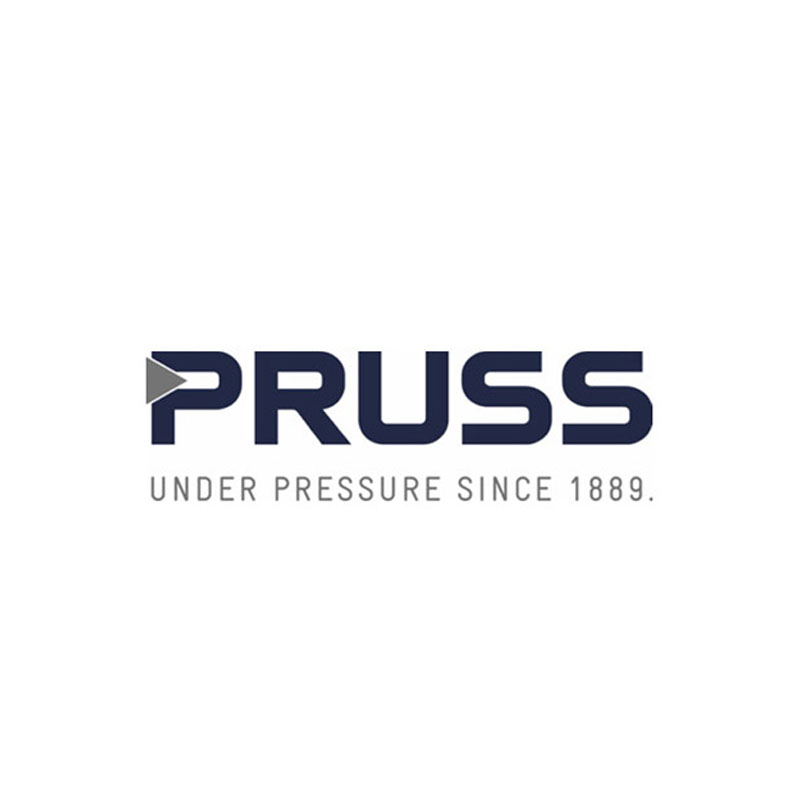 About
For over 120 years the Pruss AG provides high-quality products in the field of industrial valves. Our products can be found in the power industry, the oil and gas industry, the steel and metallurgical industry or the chemical industry. In collaboration with our customers we develop custom made solutions for worldwide use.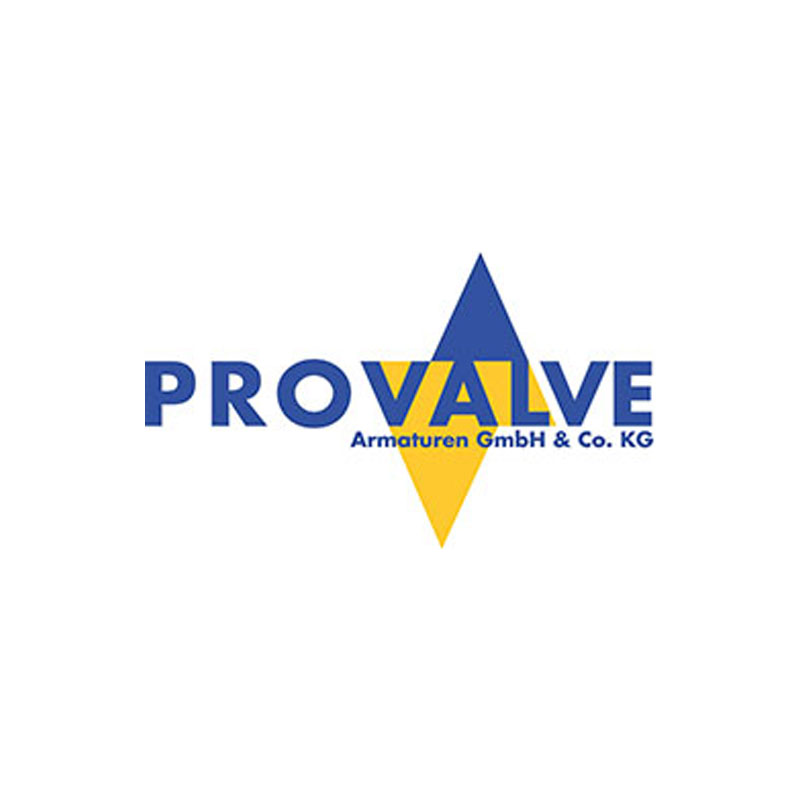 About
PROVALVE Armaturen is an owner-managed, medium-sized and internationally orientated company. The PROVALVE range as per DIN and ASME standards:
High-pressure valves
Gates, valves and check valves
Low-temperature valves
Bellows sealed valves
Corner valves PN325
LDPE valves and fittings
Ball valves
Line blind valves
Preheater bypass valves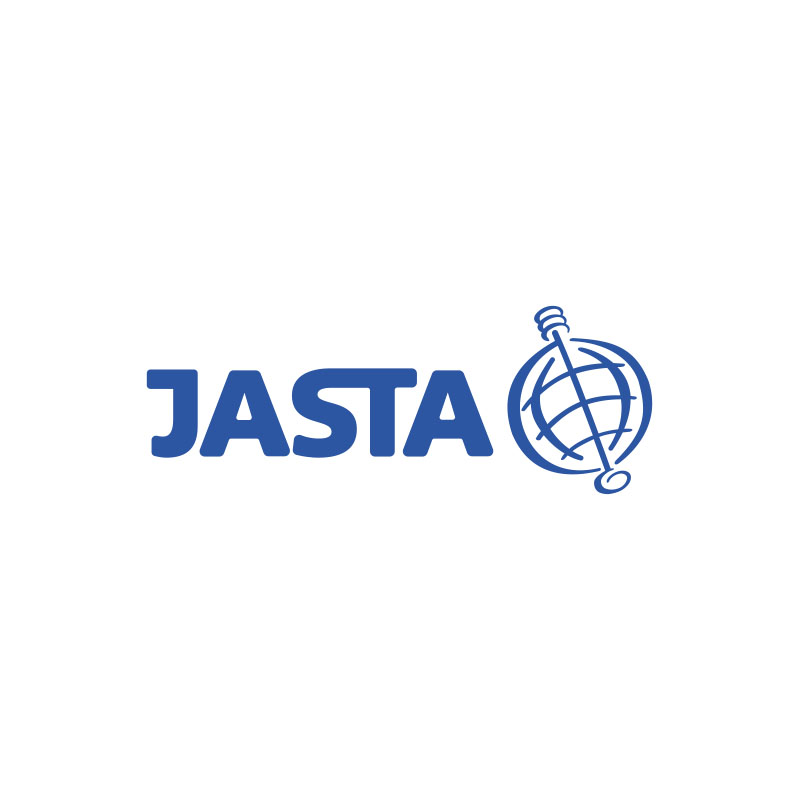 About
JASTA specialized in industrial valves. They manufacture valves in uncompromising quality for six decades and develop customized solutions for all operating conditions. JASTA manufacture butterfly valves, ventilation valves, Rectangular Valves with all special materials.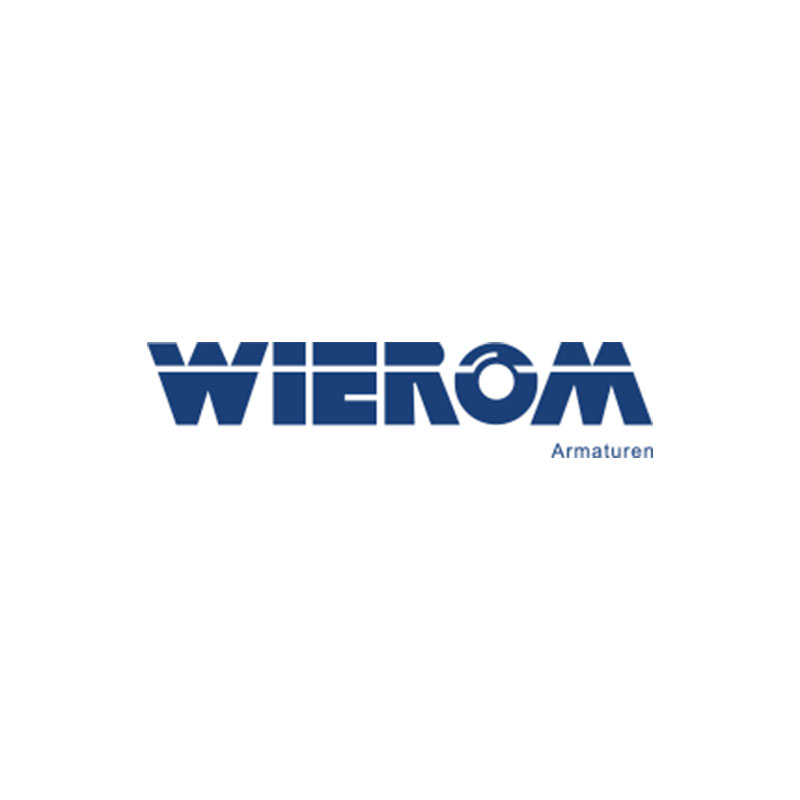 About
WIEROM Armaturen Gmbh combines over twenty years of manufacturing experience gained by Josef Wierling Gmbh in Nordkirchen-Capelle, with the highly recognized distribution team that has been operating in the water & wastewater supply management industry for many years. Wierom product's range include penstocks, telescopic valves, stop logs ,knife gate valves and gate valves.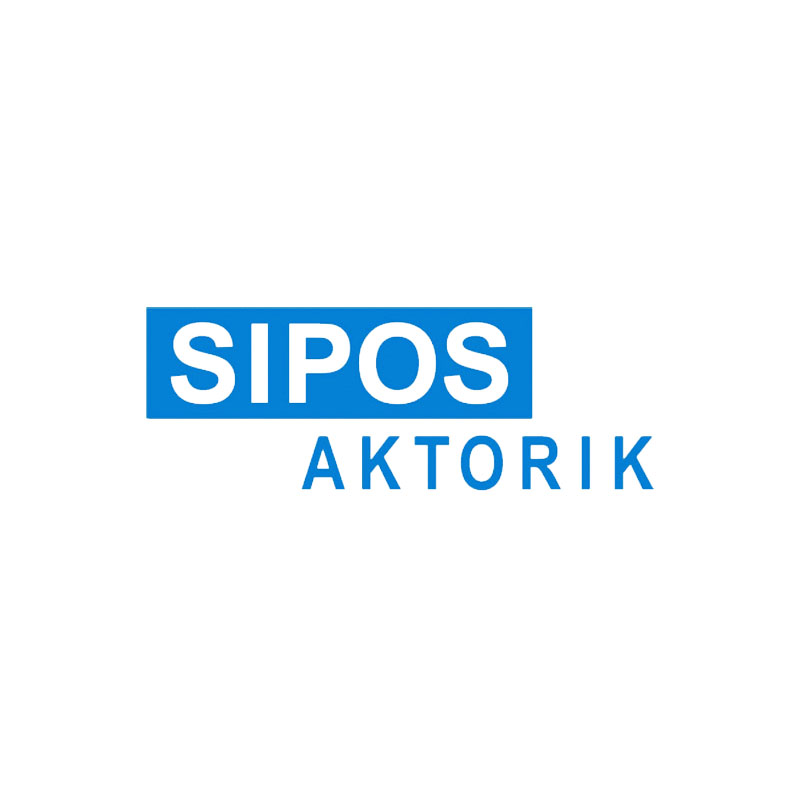 About
SIPOS Aktorik is a manufacturer of electric actuators. The only one of the worldwide leading actuator manufacturers with around 100 years experience. SIPOS actuators are employed in power plants, the water and waste water industry as well as process plants of many different industrial sectors.
About
UWT offers a variety of sensors for point level detection, continuous level measurement, interface measurement as well as complete systems for level monitoring and visualisation.
Under the UWT motto "Solutions", the expert team within UWT consistently designs and develops with complete dedication new and innovative solutions for level measurement technology. This technology is characterised by long life and high reliability in line with the principle 'install and forget'.
About
BERTSCHenergy has the expertise to provide everything from mid-sized hot water and steam boilers to complex combined heat and power systems:
Combined Cycle Plants for gas turbines from 1 to 65 MW el.
Systems with steam turbines to 20 MW el.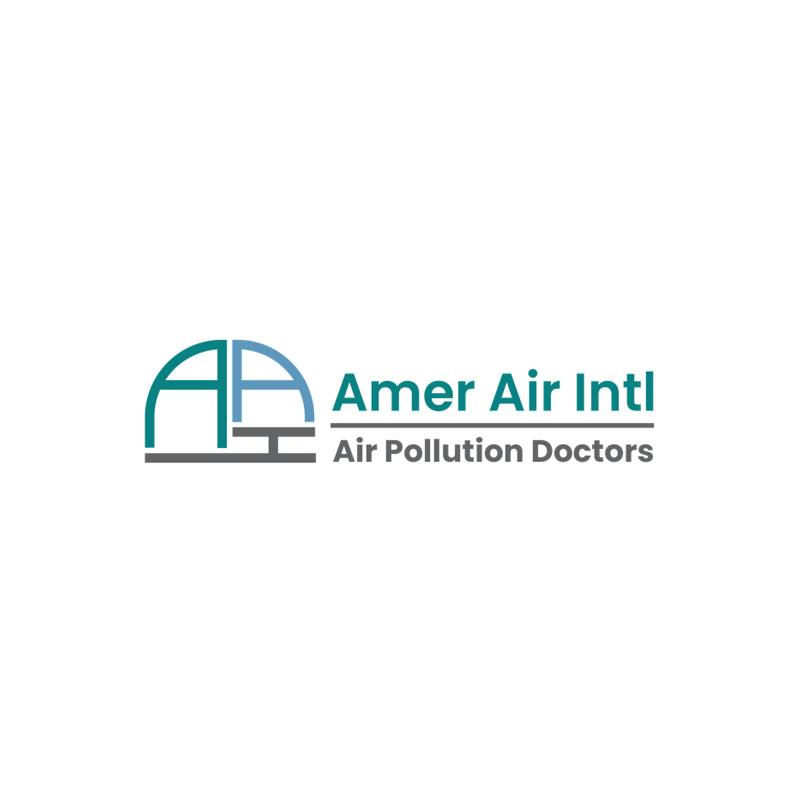 About
AmerAir International is a major supplier of Air Pollution Control Systems that includes a full range of products: our products like Biological Scrubbers, Wet Chemical Scrubbers, Regenerative Carbon Adsorption Scrubbers, Emergency Chlorine Scrubbers, Eductor and Venturi type Scrubbers, Gas and Liquid Incinerators are serving many stringent applications in various industries.