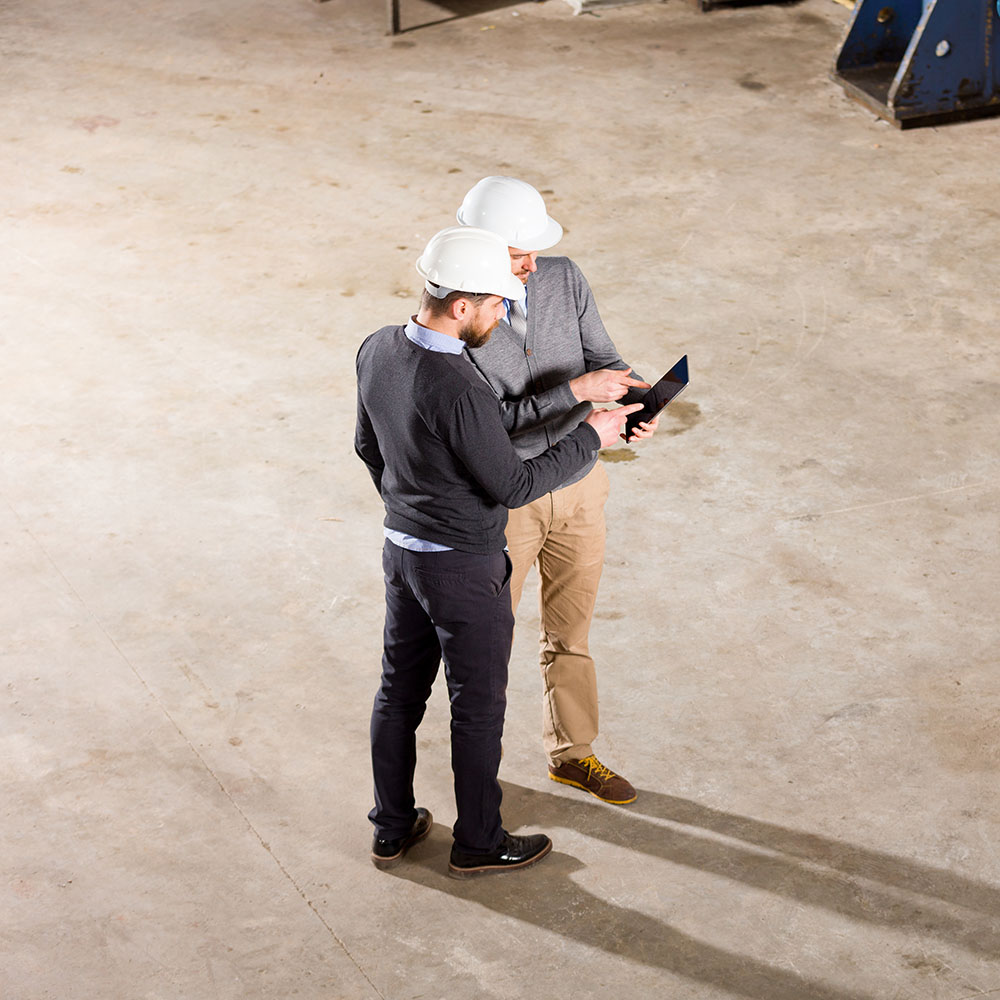 Who We Are?
Professional Support Before Clients Ask
ADOSET Trading & Oil Services an organization centrally located in Abu Dhabi city, United Arab Emirates. We count ourselves as a leading supplier of a wide range for engineering products primarily to the oil & gas, petrochemical, water & wastewater industries across the GCC region. Local & regional companies operating in these industries can confidently rely on ADOSET for our experience, expertise and vast supplier resources. We used to supply very high quality products from our global network of principals & manufacturers who owning international sound reputation. We have associations with many internationally renowned manufacturers and suppliers from across Europe, North America, and Japan. This enables us to source and supply exactly what our clients' need, ensuring the best quality at the most competitive prices and even prior to agreed delivery time. Whether your requirement is for all types of Pumps, Valves, Sewage & Wastewater Treatment process equipment, Actuators and Others, ADOSET should be your ideal partner of choice.
Currently, we have a Client list consisting of "who is who" in Petrochemical, Oil & Gas, Water & wastewater and Infrastructure Industry. We also help our customers, who are using our input in their manufacture to find new markets which are not only massive & wealthy, but also have good consistently growth potential. In addition to our close monitoring of the changes in the market, ADOSET has always acknowledged that its success varies directly with its employee performance. We pride ourselves with the professionalism and the high quality output that is maintained by all our employees, to ensure steady growth and success. Trust & Honesty are what, we have gained with all our business partners, and that has led to repeat orders and requests for challenging procurement and sales on their behalf.
Our Values
Conduct All Business With Integrity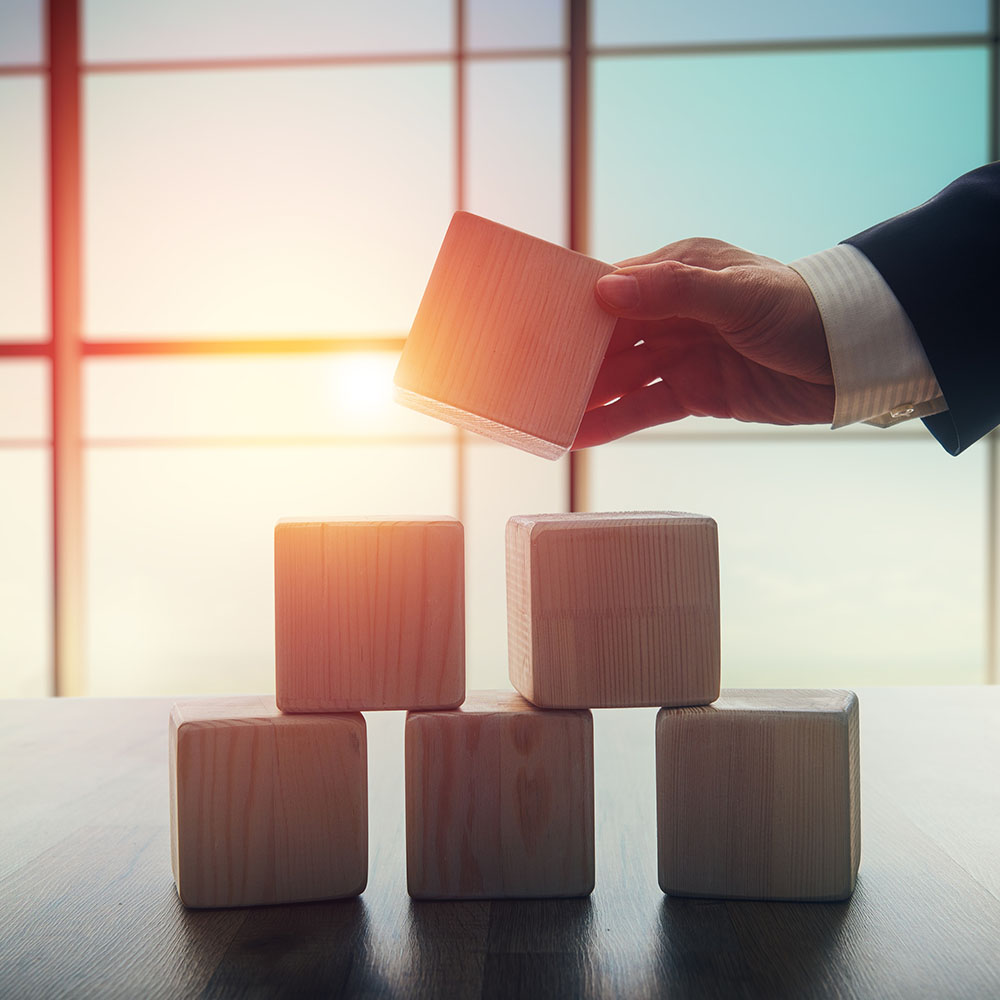 Sister Companies
In Qatar & Egypt