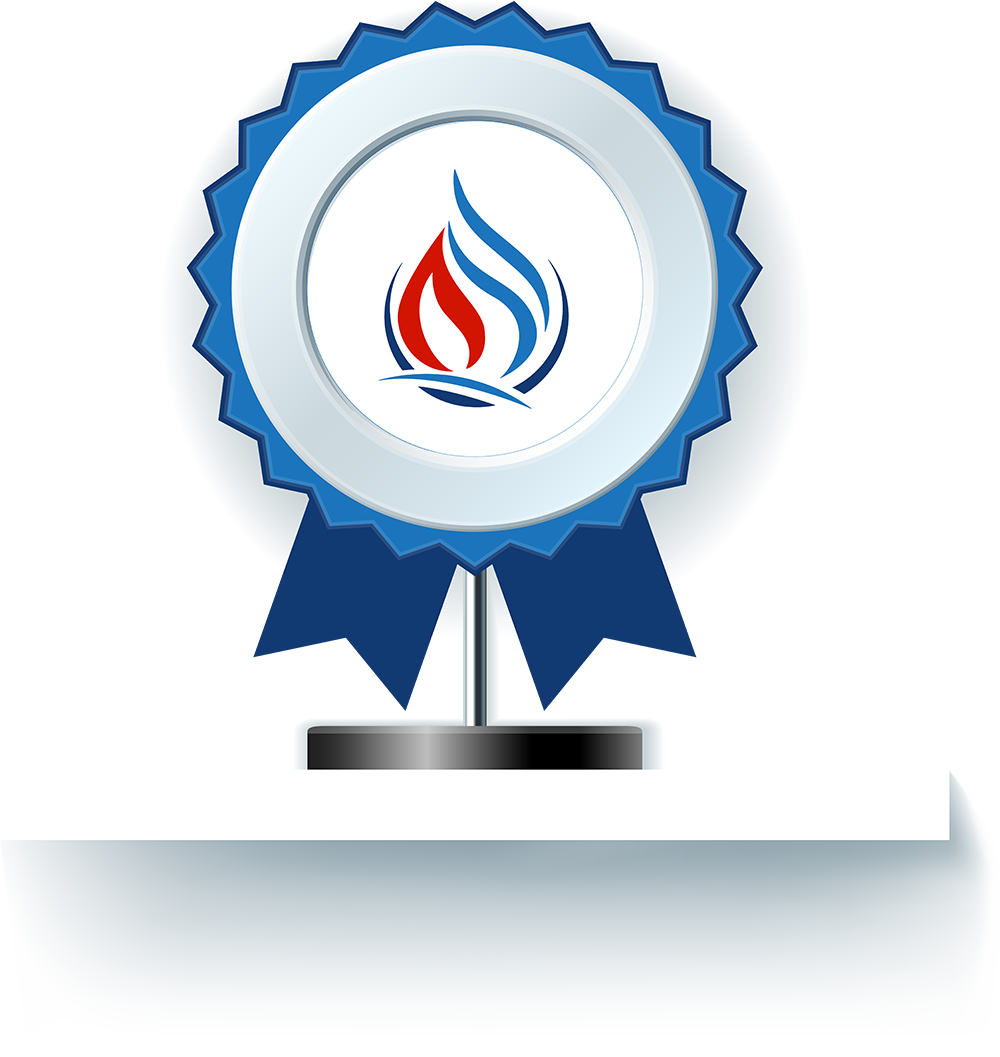 Quality Policy
Quality Control Management
ADOSET quality policy is to provide excellent products and services, right first time and every time, satisfying client needs and assuring their confidence. To achieve this, ADOSET management is committed to:
Implementing a programme of quality management and systems.

Providing the resources and training required.

Maintaining an appropriate organisation structure.

Supporting employees' health, welfare and safety.

Developing successful relations with vendors to ensure continuous product improvement.
Health & Safety Policy
HSE Management
"There is no job so important or urgent that we cannot afford the time to do it safely."
This statement describes our approach to occupational health and safety. Our objective is to provide safe and healthy working conditions, processes and equipment for all personnel, along with the training, information and management required to achieve this. ADOSET management is committed to:
Implementing, maintaining and regularly reviewing a safety programme that provides guidelines for all tasks.

Providing resources and training so that all workers understand the programme, can use first aid and emergency procedures.

Making all employees responsible for accident and incident prevention, process integrity and environmental protection on all worksites.

Making sure that all equipment carries the necessary instruction plates detail emergency response and safety procedures.

Instructing and supervising workers in the handling of hazardous chemicals and materials.

Enforcing the policy and related procedures on all worksites, for everyone.