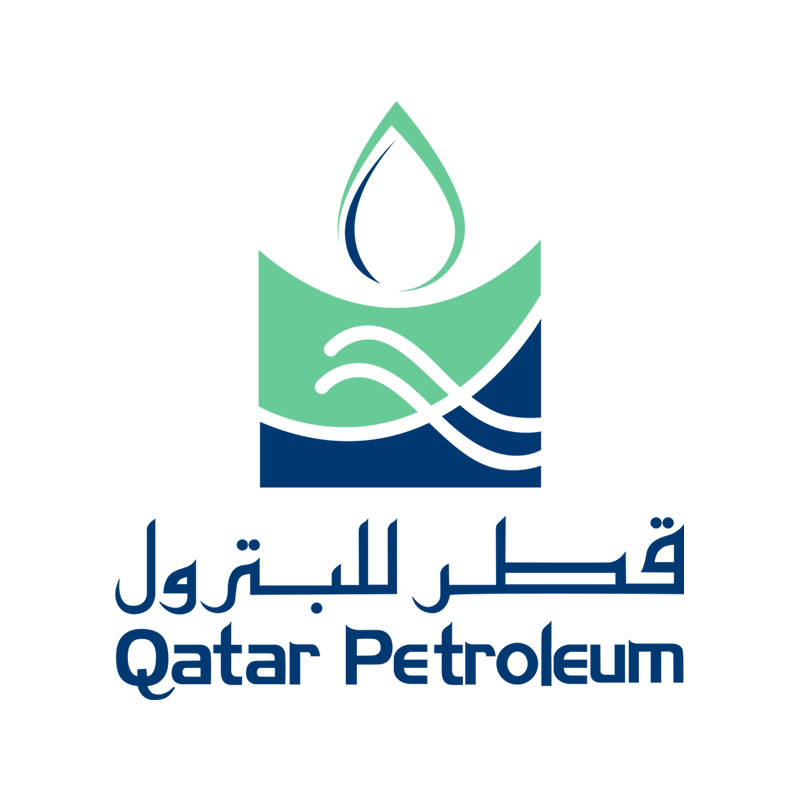 Dubai: State-owned Qatar Petroleum (QP) said it would invest over 40 billion Qatari riyals (Dh40.4 billion, $11 billion) to redevelop the Bul Hanine offshore oil field to prolong its life and increase its output.
The field off Qatar's east coast currently produces around 40,000 barrels per day (bpd) of crude oil, and QP hopes to more than double output to 90,000 bpd by 2020, industry sources told Reuters earlier this year.
"The magnitude of this investment reflects the extent of project scope that includes new offshore central production facilities and a new onshore gas liquids processing facility at Mesaieed. This will be marked by a massive drilling campaign of about 150 new wells between now and the year 2028," the company said in a statement on Friday.
It added that new wells would be drilled from the existing and modified well-head jacket, as well as from 14 new well-head jackets.
The project includes the expansion of a QP-owned gas processing plant at Mesaieed to help collect about 900 million cubic feet of sour gas per day.
The gas will go through a new 150 kilometres subsea pipeline and be used to make jet and vehicle fuels. The dry gas will then be pumped back under the Gulf to boost field recovery rates.
Over the past few years QP has been receiving technical advice from French energy major Total on how to get more out of the ageing Bul Hanine field, which began production in 1972.
Friday's statement made no mention of the involvement of any international oil companies, however. It said that QP would be in charge of the implementation and management of the project.